How to Get the Most Out of Your Pentecostal Wedding Photography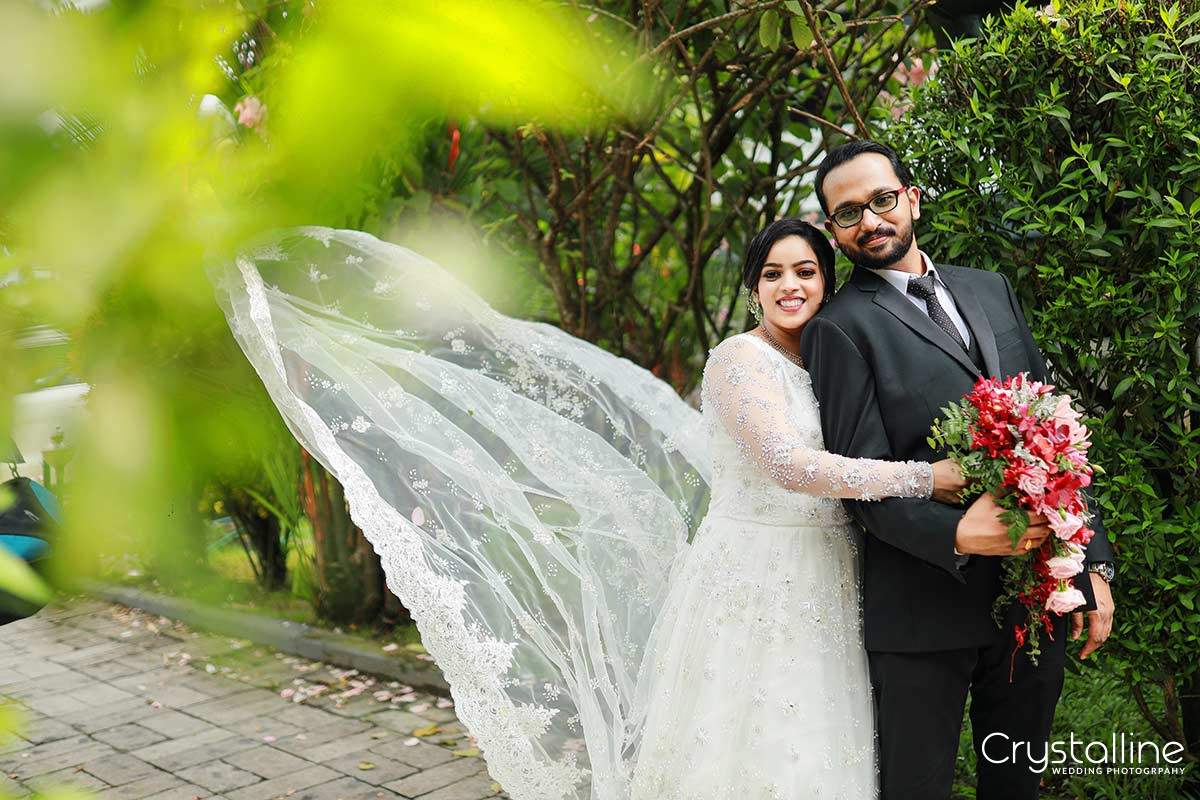 Your wedding day is one of the most important days of your life. You want everything to be perfect, and that includes your wedding photography. Here are some tips on how to get the most out of your Pentecostal wedding photography by crystalline studio wedding photography Kerala:
1. Plan ahead. Make sure you know what photos you want and communicate your vision to your photographer.
2. Be prepared. Make sure you and your spouse are dressed and ready to go on the day of the shoot.
3. Have fun. The more fun you have, the better the photos will turn out.
4. Be natural. Be yourselves, and don't worry about being perfect.
5. Relax and enjoy your special day.
By following these tips, you'll surely get beautiful, timeless photos that you'll treasure for a lifetime.
Your wedding is one of the most important days of your life, and you want to ensure everything is perfect. That includes your wedding photography. If you're having a Pentecostal wedding, there are some things you can do to make sure that you get the most out of your wedding photography.
First, it's important to understand what Pentecostal weddings are all about. Pentecostal weddings are very similar to traditional Christian weddings, but there are some key differences. For example, Pentecostal weddings typically involve more speaking in tongues and laying on hands than traditional Christian weddings. This can be a bit of a shock for photographers who are used to photographing more traditional weddings.
That's why it's so important to do your research before your wedding day. Talk to your photographer about what you can expect during the ceremony and reception, and ensure they're comfortable capturing those moments. It's also a good idea to ask if they have any experience photographing Pentecostal weddings. This will help them better prepare for what they'll see on your big day.
Once you've found a photographer you're comfortable with, it's time to start planning your shots. If possible, look at their portfolio beforehand to get an idea of their style. Then, sit down with them and discuss the types of shots you're looking for. Do you want mostly candid shots? Formal portraits? A mix of both? The more specific you can be, the better.
Finally, don't forget to relax and have fun on your wedding day! The best photos are often the ones where the couple truly enjoys themselves. So dance the night away, and let your photographer capture those moments of pure joy.