How to Choose a Pentecostal Wedding Photographer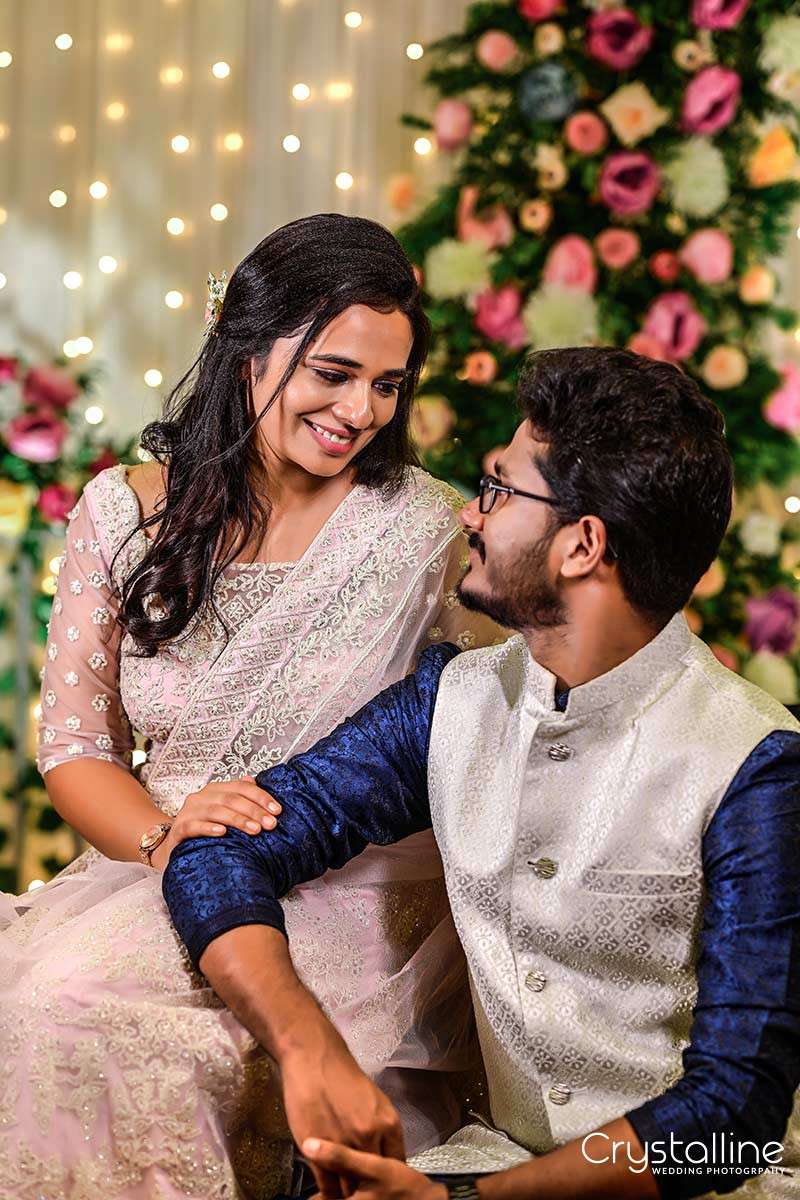 Your wedding is one of the most important days of your life, so you want to make sure everything is perfect. That includes choosing the right photographer to capture every special moment. If you're getting married in a Pentecostal church, there are a few things to keep in mind when selecting your photographer.
First, it's important to find a photographer who is familiar with Pentecostal wedding photography and the rituals involved. They should know how to dress appropriately for the occasion and be respectful of the service. Second, you'll want to make sure they are comfortable taking photos in a church setting. Some photographers may not be used to working in such close proximity to the ceremony and could miss important shots.
Third, ask about their experience photographing weddings of all sizes. A good photographer will be able to capture both the big moments, like the exchange of vows and the smaller details, like the expression on your face when you see your spouse for the first time. fourth, ask to see samples of their work, both digital and print. A good photographer will be able to provide you with a portfolio that showcases your skills.
Finally, trust your gut. If you feel comfortable with a particular photographer, chances are they'll do a great job capturing your special day.
A wedding is a once-in-a-lifetime event and every couple wants it to be perfect. When it comes to wedding photography, you want to make sure you choose a photographer that will capture all the special moments of your big day. Kerala is home to some of the best wedding photographers in the business and one of them is Crystalline Studio. 
Crystalline Studio is famous for its pentecostal wedding photography too. They specialize in capturing the beauty and emotions of weddings. Their style is natural, candid, and photojournalistic. They believe that every wedding is unique and should be treated as such. If you are looking for the best wedding photographers in Kerala that will capture your special day perfectly, look no further than Crystalline Studio.