Hindu Pre-Wedding, Wedding, Post-Wedding Photography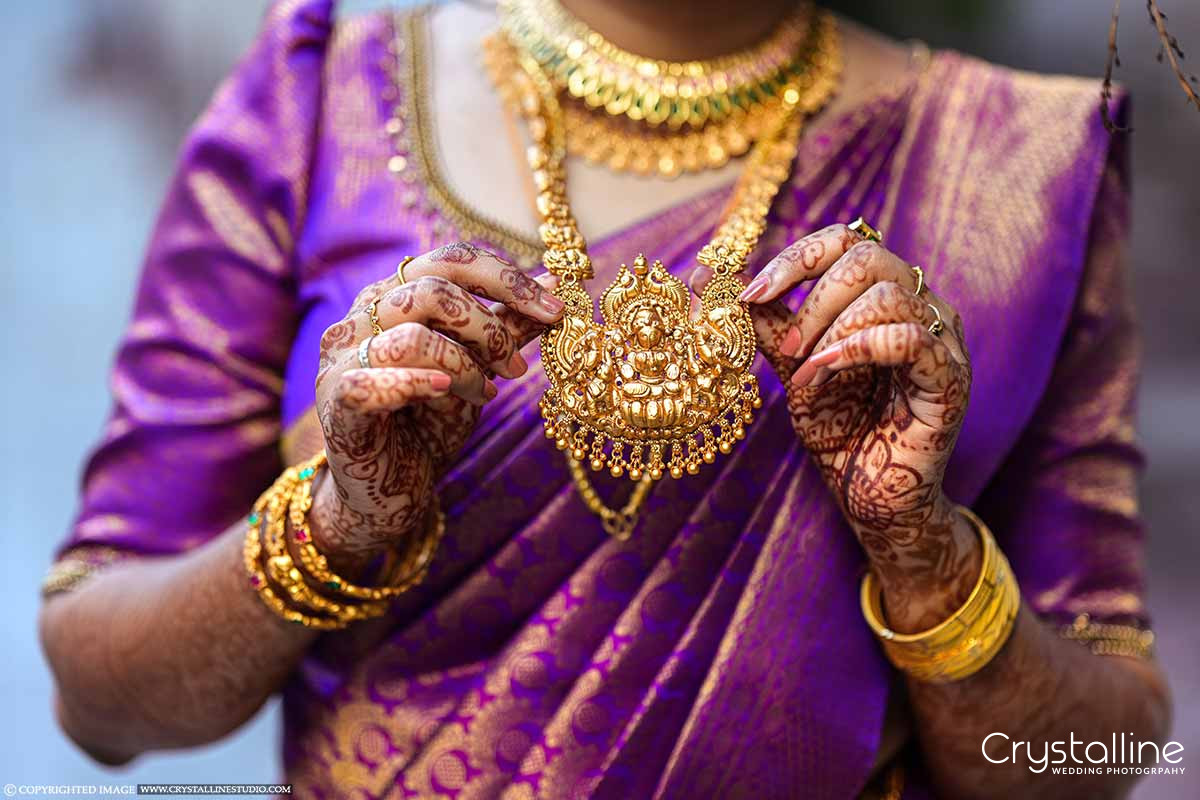 Hindu weddings are always a colorful affair, and as a Hindu wedding photographer, Crystalline Wedding Photography Kerala always enjoy capturing all the special moments and details. From the elaborate rituals to the beautiful dress and decor, there is so much to photograph. And of course, it's always a pleasure to capture the love and joy between the bride and groom on their big day.
Pre-wedding photography
Pre-wedding photography is a relatively new concept in India, but it has gained popularity in recent years as couples look to capture more unique and personal moments before their big day. Pre-wedding shoots typically take place 1-2 months before the wedding and can be done either in the couple's hometown or at a location of their choosing. These shoots are usually more relaxed than the wedding day itself, and allow the photographer to capture more natural and candid moments between the couple. Hindu pre-wedding rituals often include a number of pre-wedding functions, both religious and social, that take place over the course of several days. These functions provide ample opportunity for photographers to capture beautiful moments and traditions in action. Post-wedding photography is also becoming increasingly popular in India, as couples look to capture intimate moments after the wedding day has concluded. These shoots typically take place on the same day as the wedding, or within a few days afterward.
Wedding day photography
Your wedding day is one of the most important days of your life, and you want to make sure everything is perfect. One of the ways you can do this is by hiring a professional photographer to capture all of the memories of your big day. Hindu weddings are full of beautiful traditions that make for some stunning photos. From the bride and groom's first meeting to the pheras (circular walk) around the sacred fire, there are many moments that you'll want to remember forever. A professional photographer will understand all of the traditions involved in a Hindu wedding and will know how to capture them in a way that resonates with you and your spouse. They will also be able to provide guidance on poses and angles that will help you look your best on your big day. Don't wait until your wedding day is over to start thinking about your photography. Look for a photographer who specializes in Hindu weddings and schedule a consultation to discuss your vision for your big day.
Post-wedding photography
Post-wedding photography is a trending style of wedding photography that has become popular in the last few years. This type of photography focuses on the couple after the wedding day, in more natural and relaxed settings. The most common time for post-wedding photography is during the couple's honeymoon, but it can also be done closer to the wedding date or even months after the wedding. Many couples choose post-wedding photography because it allows them to have beautiful photos taken in a relaxed setting without the stress of the wedding day. If you're considering post-wedding photography, be sure to book your photographer well in advance so you can be sure they will be available on your chosen date.
Our works for your reference: HINDU WEDDING PHOTOGRAPHY