Creative In Studio Portrait Photography Tips: Backgrounds, Editing and Post-Processing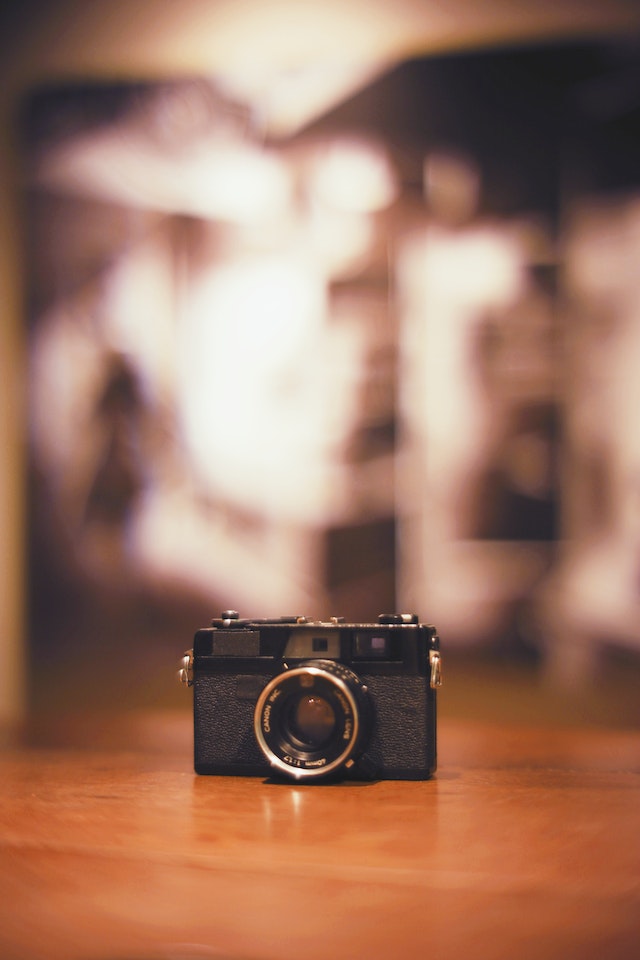 Backgrounds
Your backdrop can really set the tone for your photo shoot. You might also use a modest sheet or piece of fabric or a sizable statement wall. If you're shooting in a studio, you have a lot of freedom to choose your background. But if you're shooting on location, you'll want to take the surrounding into consideration. Either way, make sure your background complements your subject matter. 
If you're shooting portraits, you might want a neutral background that won't distract from your subjects. A white sheet or simple wall will do the trick. If you're looking to add some more interest to your photos, try incorporating patterned backdrops or colorful walls into your shots. Just make sure whatever background you choose doesn't clash with your subjects' outfits! 
As you select your background, bear the following in mind:
- Think about the overall tone of your shoot. A neutral background will create a more calm and serene feel, while a colorful one will add energy and vibrancy.
- Keep your shoot's setting in mind. Considering the environment is important when shooting outside. Is there a beautiful view that would make a great backdrop? Or is there a busy street nearby that might be too distracting?
- Think about what kind of props or furniture you'll be using. Your flawless shot shouldn't be hampered by anything. 
- Choose a background that compliments your subject matter. If you're shooting portraits, you might want a neutral background that won't distract from your subjects. But if you're photographing products, a busy and colorful background might be just what you need to make your product pop! 
Editing and Post-Processing 
One of the most important, and often most time-consuming, aspects of in-studio portraiture is the editing and post-processing stage. This is where you take all of the raw images that you've captured and turn them into final, polished pieces that you'll be proud to share with your clients. 
In order to edit your in-studio photos successfully, there are a few fundamental steps you must take. First, you'll need to import all of your raw files into your editing software (we recommend Adobe Lightroom for its ease of use and comprehensive feature set). From there, you'll want to make sure that you're happy with the overall composition of each image - this is the time to crop or straighten as needed. 
Once you're happy with the composition, it's time to start making adjustments to the exposure, contrast, white balance, and other image settings. For portrait photography, we recommend erring on the side of a slightly darker image, as this will help to minimize any unwanted blemishes or distractions in the background. You'll also want to pay close attention to the white balance settings, as getting this wrong can result in an unflattering color cast. 
Finally, once you're happy with your edits, it's time to export your finished images and share them with your clients! 
Conclusion 
In conclusion, it's important to remember that every photography session is unique and that each photographer has their own way of working. Be sure to ask lots of questions and get a feel for their style before booking a session. With a little preparation along with Crystalline, the best photographers in Kerala you're sure to end up with beautiful, creative portraits that you'll cherish for a lifetime.
 
Check-Out: 
Creative In Studio Portrait Photography Tips: Posing Tips & Lighting Tips
Creative In Studio Portrait Photography Tips: Camera Settings With Props & Accessories