Wedding Photography Ramada Resort Kochi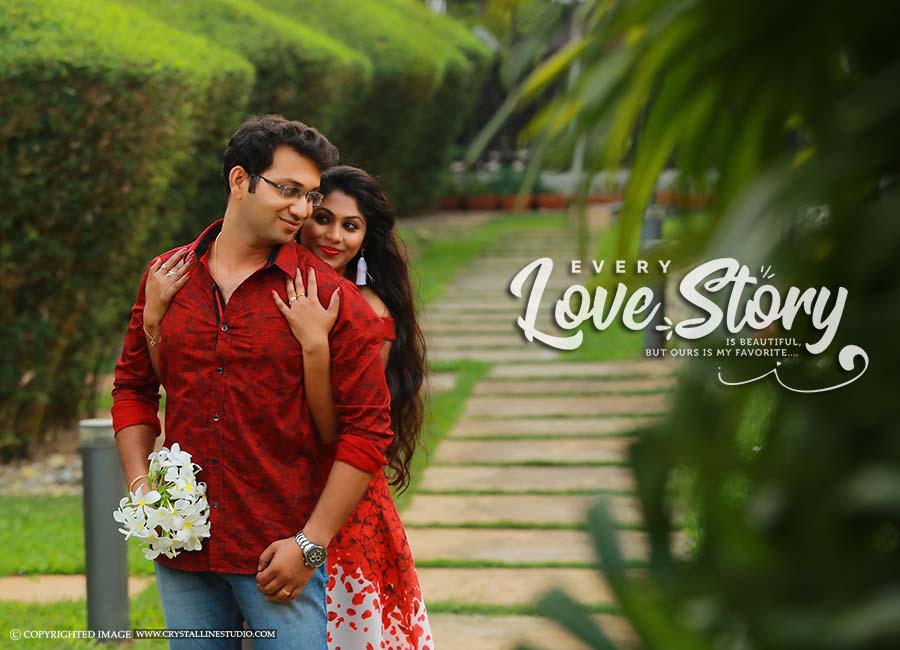 Wedding Photography Ramada Resort Kochi
Wedding Photography Kerala by Crystalline Studio is excited to share our latest Wedding Photography Ramada Resort Kochi! The Ramada Resort is a luxurious setting for any wedding, Save the date, Post Wedding photo shoot, and so on. We were thrilled to capture the beauty and elegance of the day. The bride and groom were radiant, and the guests were all smiles. We are so honored to have been a part of this special day and to have captured these memories for the happy couple. On the day of your wedding, you want everything to be ideal. That includes the pictures from your wedding!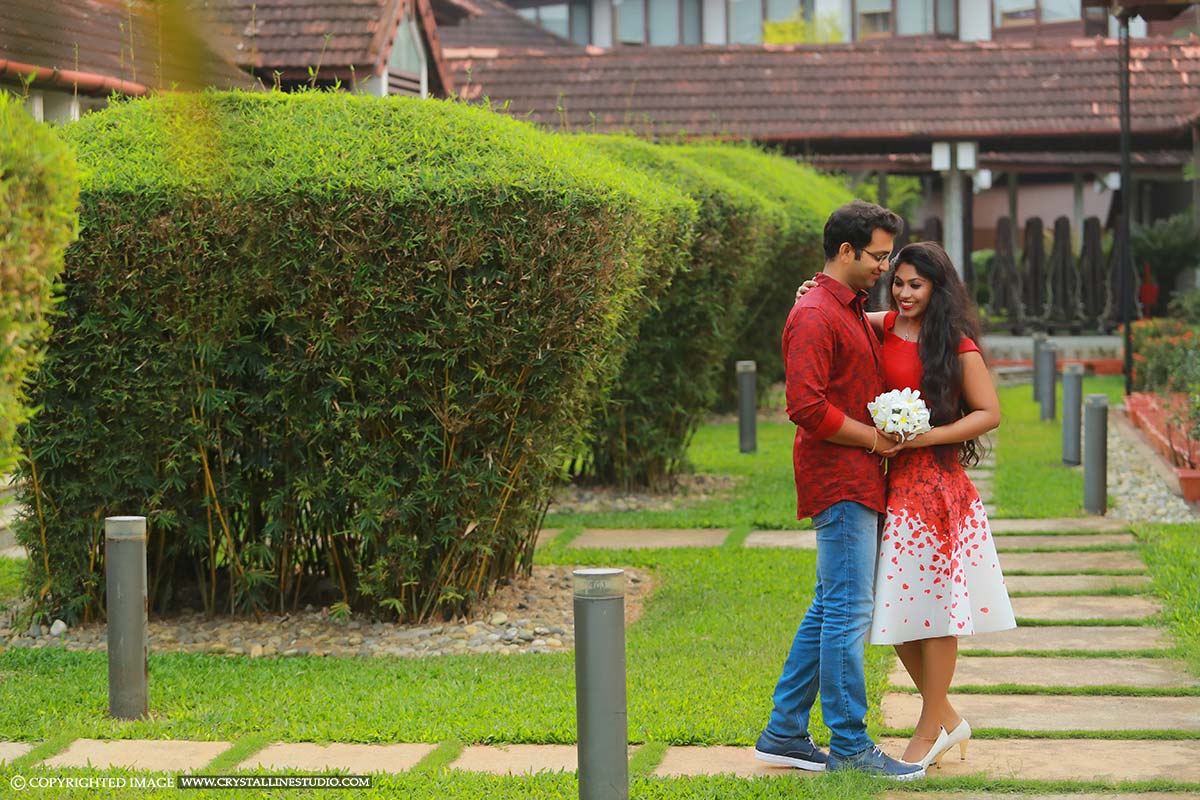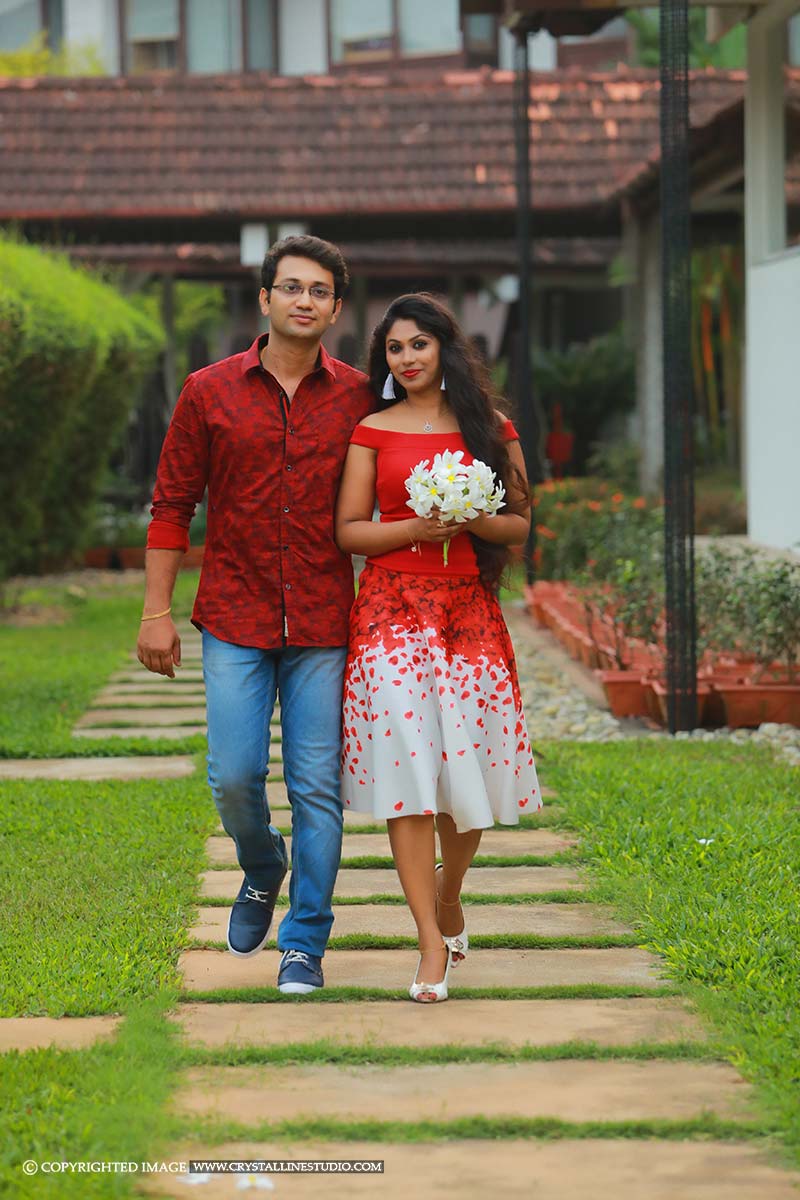 Few tips from Crystalline Studio to help you prepare for your wedding photography session:
Create a photo list: This will help you and your photographer make the most of your time together. Think about the must-have shots, as well as any family or group shots you'd like.
Plan ahead for locations: If you have a specific spot in mind for your photos, be sure to let your photographer know in advance. That way, they can plan for the best lighting and angle. Example: Wedding Photography Ramada Resort Kochi
Think about your attire: Your clothing should be comfortable and flattering. Keep in mind that white often photographs best against darker backgrounds.
Relax and have fun! Your wedding day is a celebration of love, so enjoy every moment!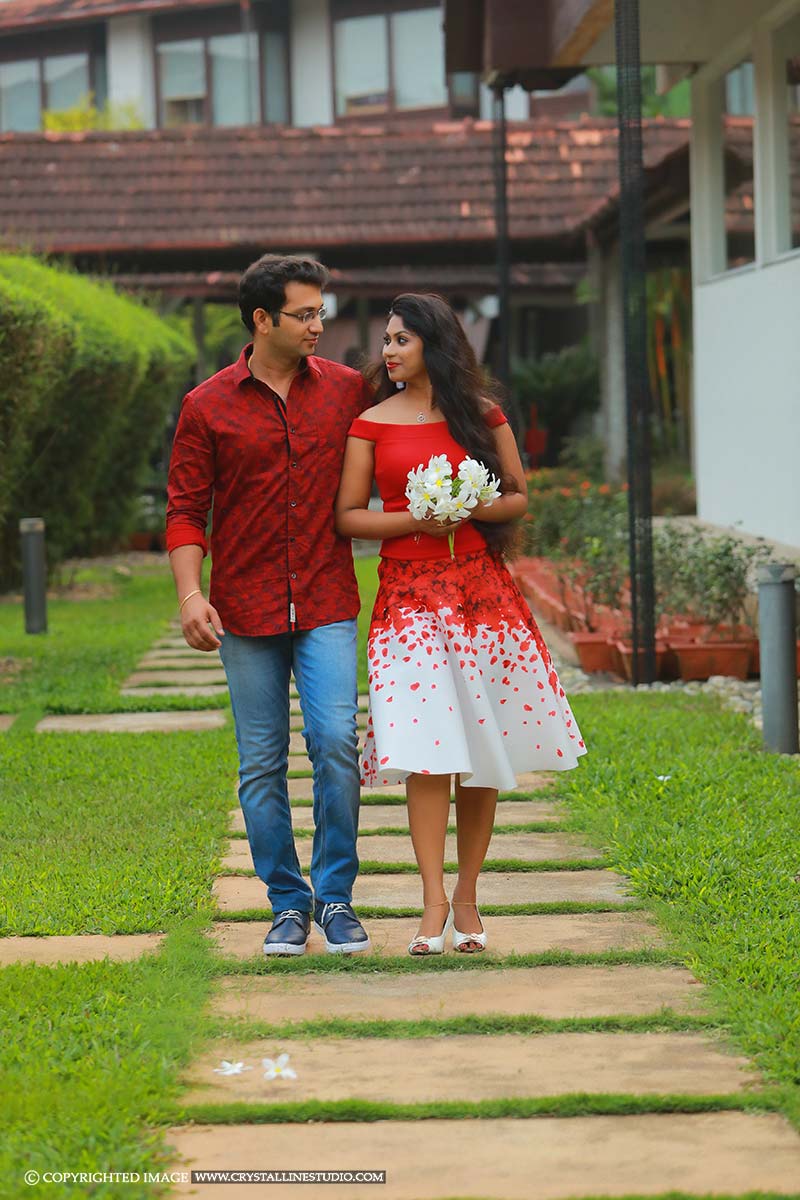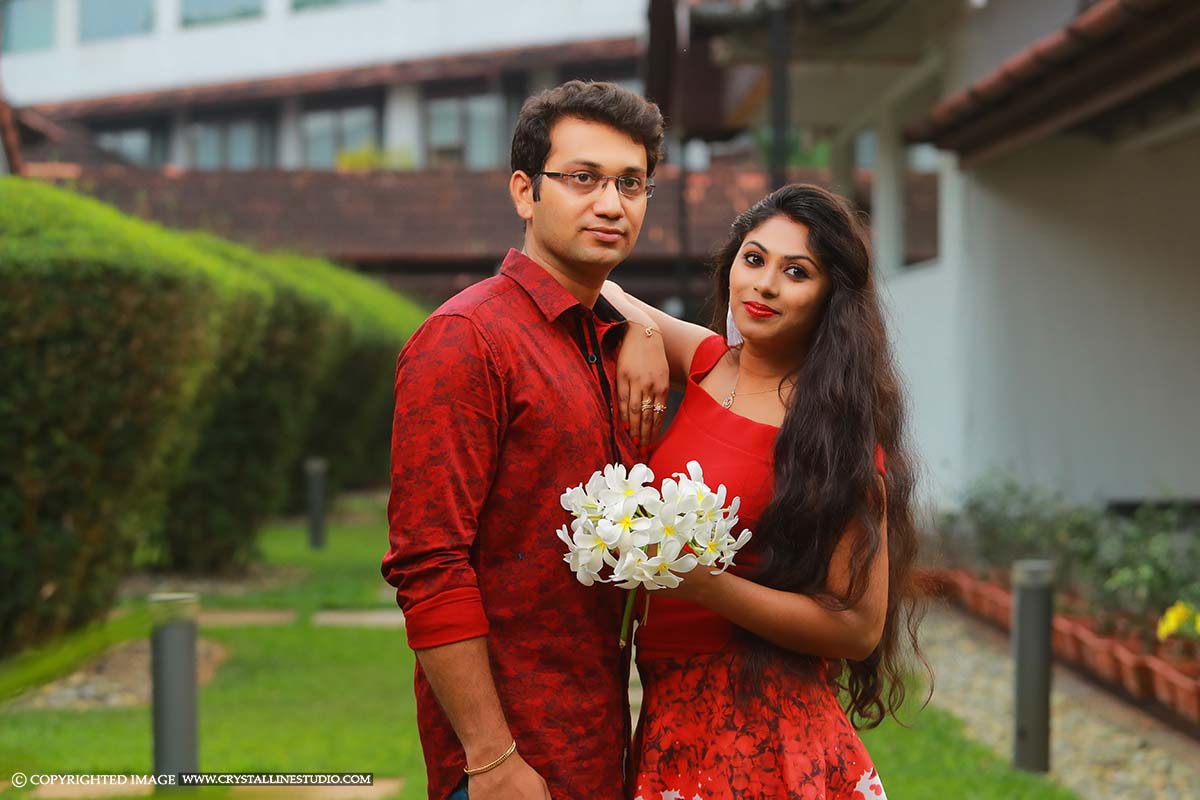 You should use Crystalline Studio if you need a wedding photographer in Kochi. We've been in the business for over years, and we know how to capture those special moments on your big day. We can assist you in getting the most out of your time on your special day by recommending the ideal locations for photographs, such as the Wedding Photography Ramada Resort Kochi. Your wedding day is one of the most significant days of your life, and we will go above and beyond to ensure that your images are stunning. Contact us today to find out more about our services, and let us help you capture your special days like Engagement, Haldi, Save the date, and so on.