Pentecostal Wedding Photography Ernakulam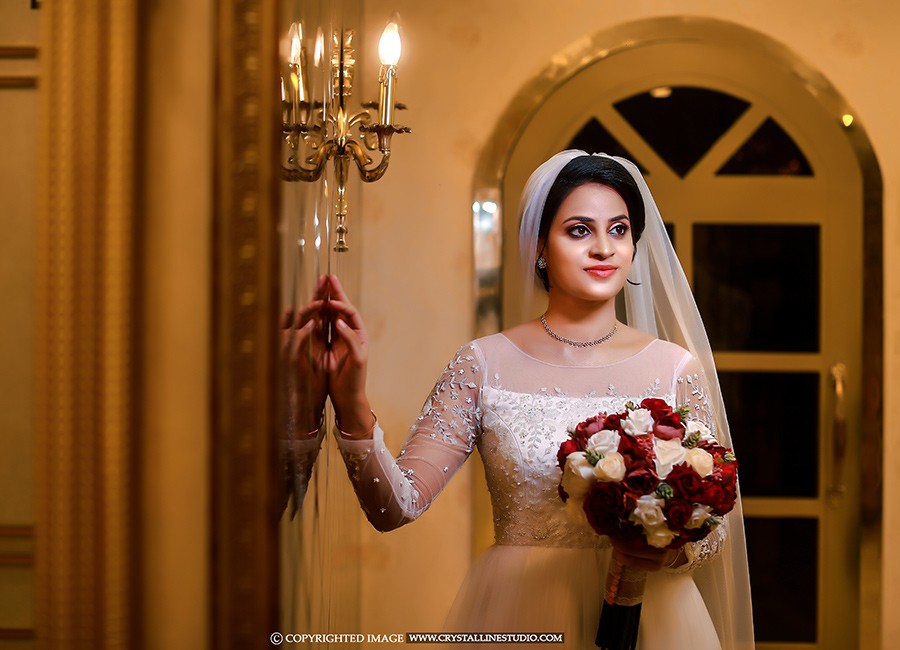 Pentecostal Wedding Photography
Tips for Capturing Perfect Shots
Most couples want their wedding day to be perfect, and that includes photography. Pentecostal weddings are no different. Capturing the perfect shot on a couple's special day requires more than just taking a few snapshots. Here are some tips for pentecostal wedding photography Ernakulam from Crystalline Studio the best wedding Photography Kerala:
Plan ahead: In pentecostal wedding photography discuss with the couple what kind of photos they would like, and plan accordingly. It's important to capture the essence of the day, so be sure to get some shots of the ceremony and reception as well as posed shots of the couple and their guests.
Be prepared: Before the big day, confirm that you have all the required tools. This includes extra batteries, memory cards, and perhaps even a backup camera. Nothing is worse than missing a perfect shot because your camera ran out of juice or you didn't have enough space on your memory card.
Dress appropriately: While you don't need to be dressed in a tuxedo or gown, it is important to dress in clothes that won't draw attention away from the couple or interfere with your ability to take pictures. Avoid wearing garish or distracting patterns or colours when taking shots. Crystalline Studio the pentecostal wedding photography team will always stay together with you and provides suggestions.
Be decisive: When taking pictures, it's sometimes preferable to just dive in. Don't miss a golden opportunity by hemming and hawing over whether or not to take the shot. Trust your instincts and snap away!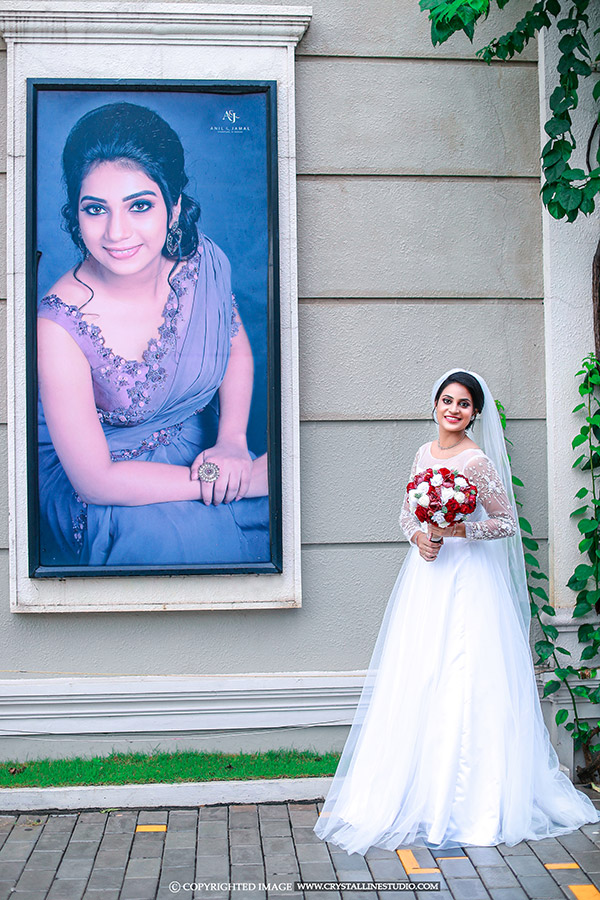 How to Get the Perfect Pentecostal Wedding Makeup Look
One of the most significant days in your life is your wedding day. Your hair and cosmetics should both make you feel and appear your best. When it comes to your bridal makeup, there are a few considerations if you're organizing a Pentecostal wedding.
First of all, Pentecostal weddings are frequently extremely formal events. Therefore, you should avoid any fads or trends that can make your images appear dated in the future. Stick with timeless classics like a nude lip or smoky eye.
Second, because Pentecostal wedding photography is so formal, you'll want to make sure your makeup is flawless. Find a qualified makeup artist who can help you achieve the look you want by investing some time in your search. They'll be able to advise you on the best products and techniques to use to ensure your makeup lasts all night long.
Third, keep in mind that when it comes to Pentecostal wedding makeup, less is more. You don't want to look like you're wearing a mask of foundation or sporting ridiculously long lashes. For a bridal appearance that will never go out of style, keep it basic and elegant.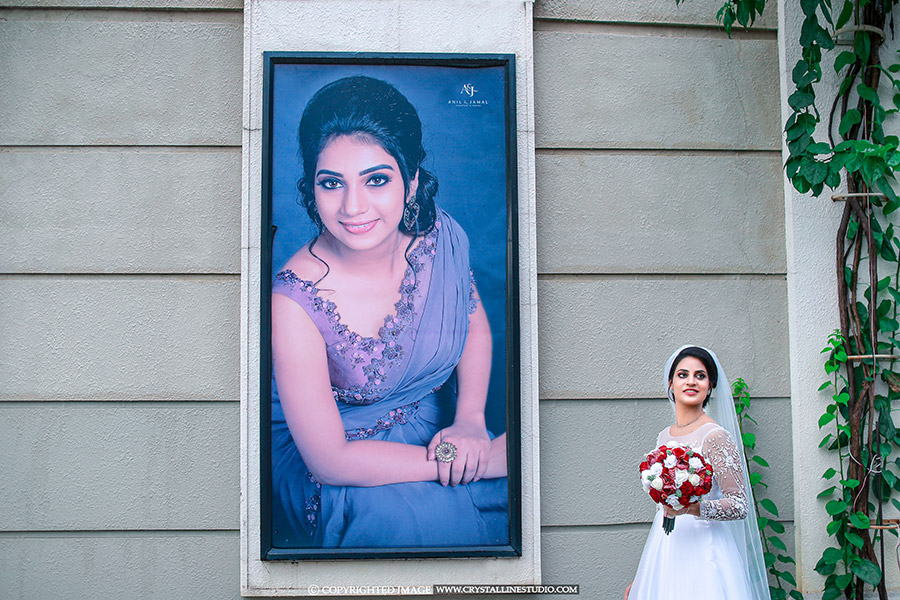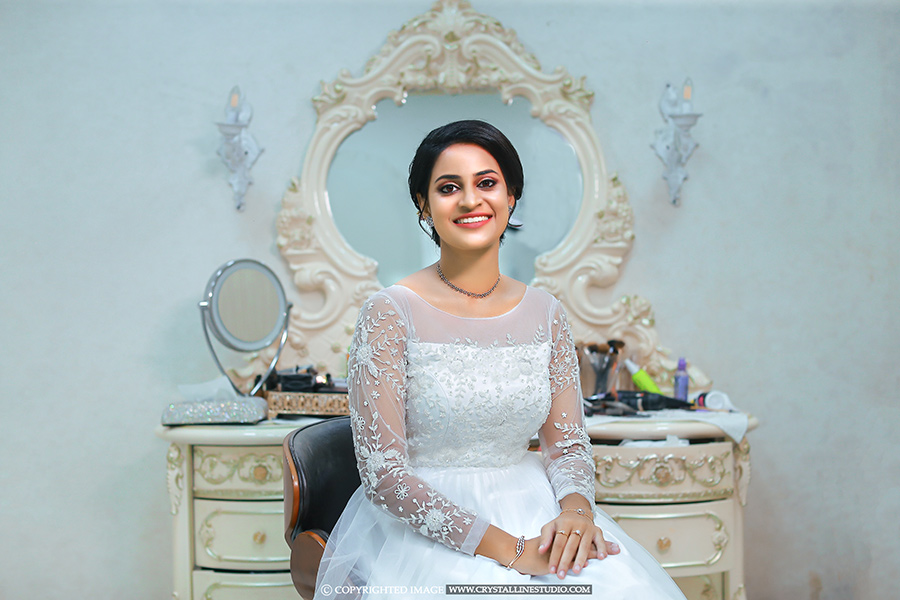 Her distinctive vantage point enables her to take beautiful pictures for Pentecostal Wedding Photography by Crystalline Studio. Her attention to detail, the lighting, and the emotion that comes through in the pictures all make for an amazing product. Her attention to detail stands out and makes her stand out. Every picture she takes tells a different story!!!!