The Christmas Wedding Photoshoot Ideas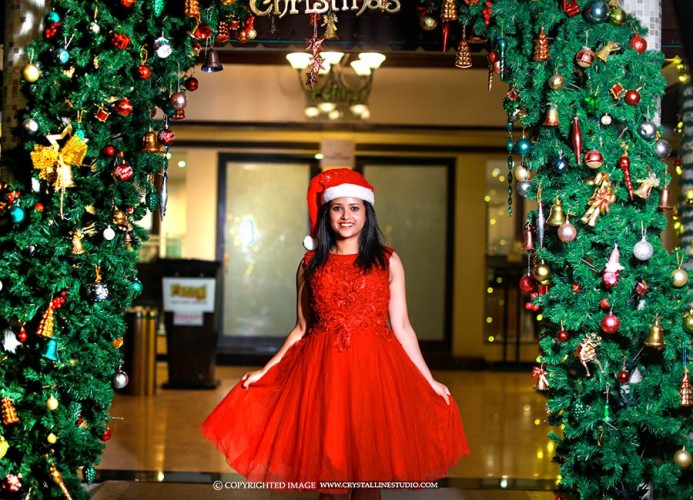 Festive Cheer Will Make Your Day Even More Romantic
Christmas and New Year are such a happy time of year that celebrate family, friends and coming together. That warm, glowy feeling you get at Christmas will spill over into your wedding and make everything feel extra special.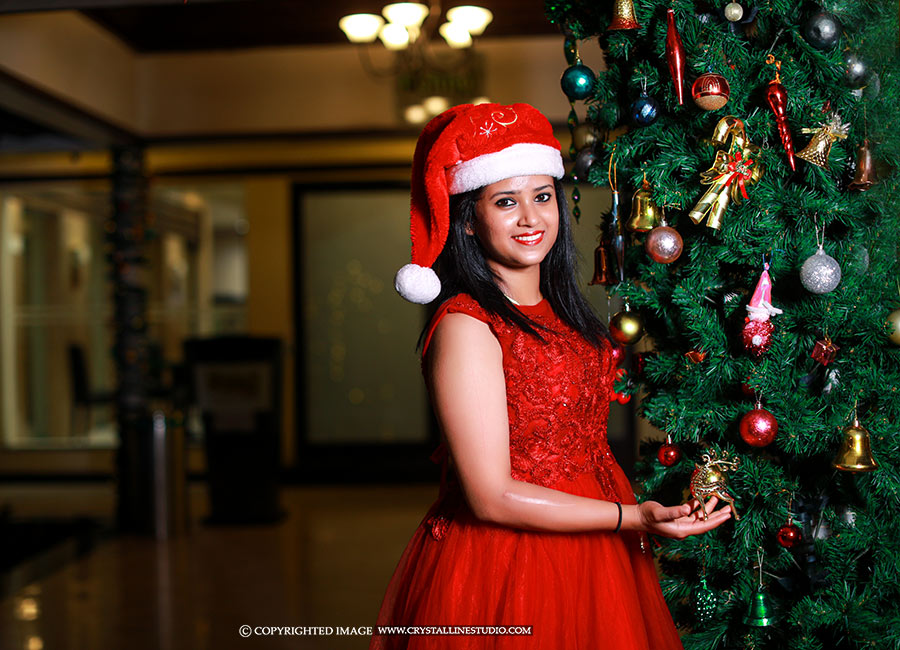 The Venue Will Already Be Beautifully Decorated
Most venues will have their own stunning Christmas decorations. It's likely they will have a stunning Christmas tree, fairy lights and other decorations you can use as part of your photoshoot.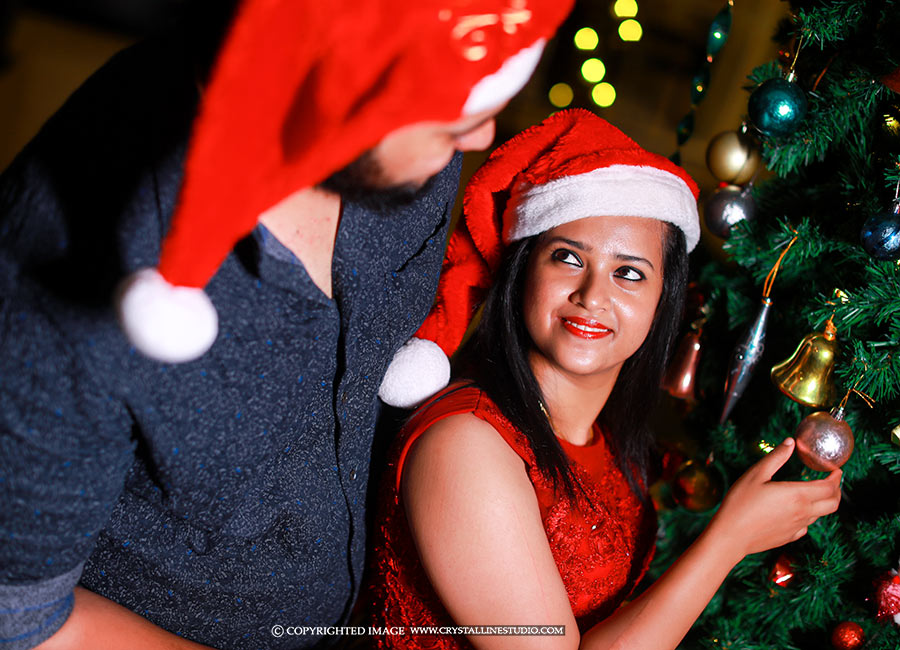 You Can Have Christmas Songs
Jingle bells ....What could be more perfect for your Christmas wedding than mixing this  into your playlist?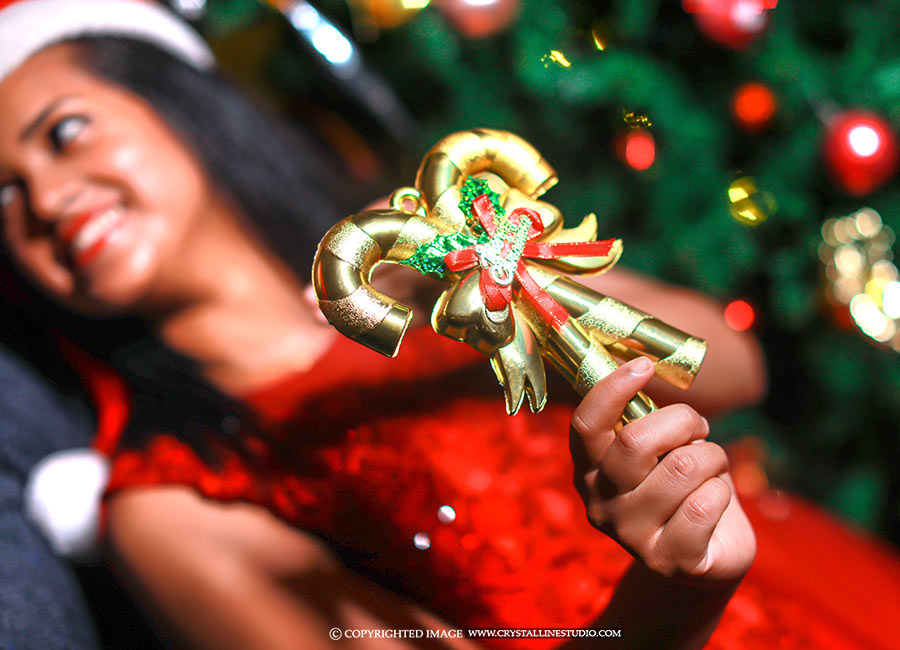 Additional Decor Will Be Easy to Find
Its christmas time annd you can easily get attractive decor to make your photoshoot more colorful.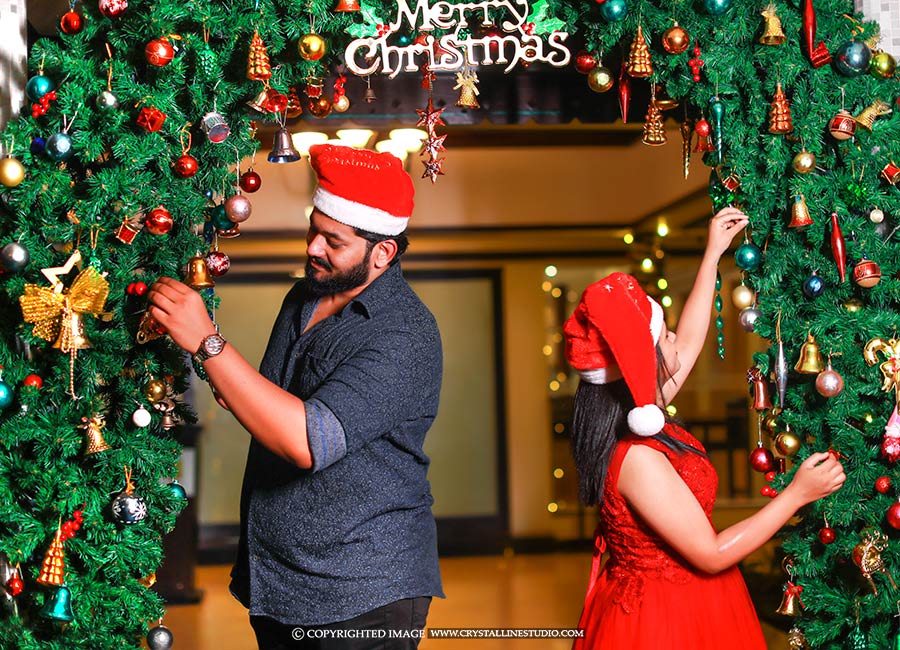 You Can Have Fun with Your Props
One of the most exciting parts about planning a Christmas wedding is having fun with Christmas Props