Feel of Kerala's Divine VISHU Tradition
STORY OF VISHU.
Vishu is celebrated to mark the onset of spring and harvest season in the country. It also marks the triumph of Lord Krishna over the demon Narakasura.
One of the most significant events of Vishu is seeing the Vishu Kani. People observing and celebrating the festival see Vishu Kani as the first thing during dawn. .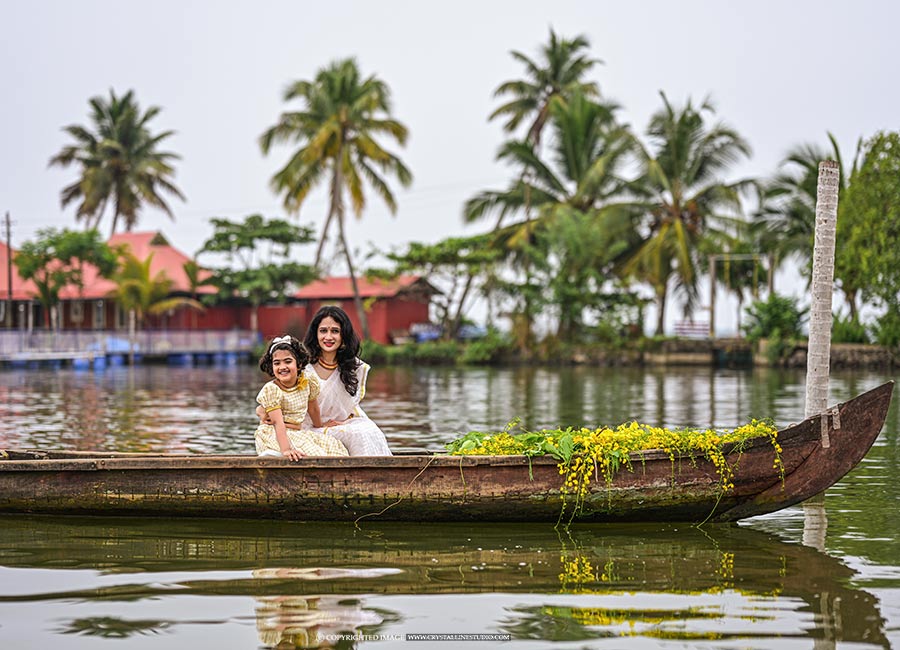 The children and other members of the family are blindfolded and are brought to the altar to see Vishu Kani and the decorations. Vishu Kani is prepared from items like rice, golden cucumber, jackfruit, coins, currency notes, and an image of Lord Vishnu to name a few.Children often burst crackers on the occasion of Vishu. People also see the laburnum tree first thing in the morning while making offerings. Feasts are then prepared and the festival is celebrated with other family members and neighbours.It is said that the sighting of Vishu Kani can make the entire year better and bring good luck to people